Precision CNC Machining Services | Malaysia's Best Precision Engineering Company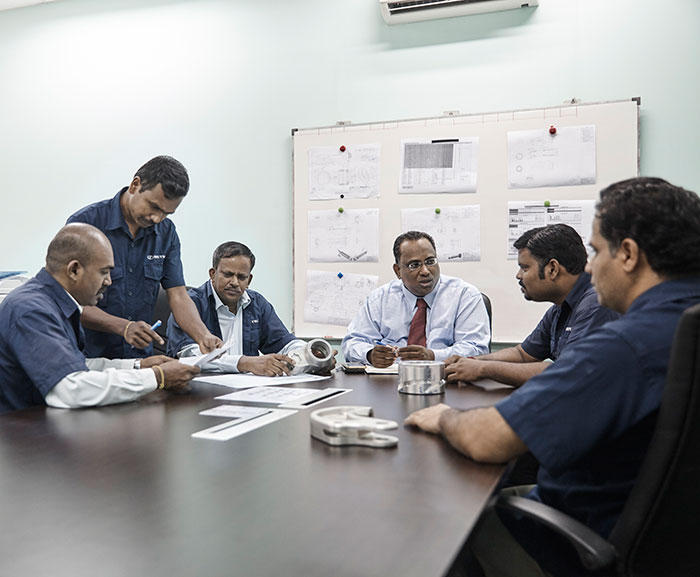 Setsu is a top
precision engineering company in Malaysia
that offers precision CNC machining services across the globe. At Setsu, our proven capabilities are combined together with years of industry experience and expertise.
In order to deliver the best precision CNC machining services to our clients, our facilities are equipped with highly efficient CNC machining centers. We have a strong capability in the field of precision engineering, designing machines and fixtures including the ones that demand complex technical specifications.
Stressing appreciably on the machine accuracy capabilities, we exert full force in producing precision CNC machining components that meet the clients' industries' needs. Through our exceptional services, we pride ourselves on producing parts and components of considerably low tolerance, in which we promise the following variations:
±2-5µm for CNC Wire-Cut
±5µm for Cylindrical Grinding
±3-5µm for Surface Grinding
±4µm for CNC Turning Process
±5µm for CNC Milling Process
Contact Us Now!
Rest assured that you will receive the perfect CNC precision machining solutions with us. Whatever requirements you have in mind, our skilled team will work together with you to ensure the best results.
Other than CNC machining services, find out more about our other solutions like metal work, heat treatment and CAD & CAM solutions only from the best precision engineering company in Malaysia now!