CNC Cutting Service & Machining Works | Malaysia's One-Stop CNC Machining Center
Setsu is a trusted CNC machine shop in Malaysia as we provide a wide range of capabilities to meet the current market's needs. Our extensive range of specialties includes custom CNC precision machining, custom metal work, heat treatment, and many other services.
Finding a reliable CNC machine shop is important to ensure that you are making the right investment. That is why we are here! We have a wide array of modern and highly advanced machining equipment including a CNC machine shop, CNC turning center, CNC milling machines and many others. We are a Malaysia-based company where our experienced staff can work out the best solution for you, whatever your requirements are.
Your Preferred One-Stop Machining Center
If you are seeking for custom CNC machining service, we are committed to making everything easy for you. We are here to deliver the best solutions for our global clients to ensure the highest quality and precision of every production.
Send us your inquiry to find out how we can help you every step of the way. We are always ready to tackle every of your manufacturing needs.
Quality
Machine Model:
CMM Wenzel – LH10.12.8
Number of units:
1
Machine Model:
Profile Projector – Starrette
Number of units:
1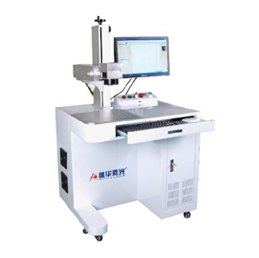 Machine Model:
Laser Marker – Aohua AHL-FB20
Number of units:
1
Machine Model:
Digital microscope – Dino-Lite – AM4113
Number of units:
1
Machine Model:
Portable Surface Roughness Tester – Mitutoyo – SJ-210
Number of units:
1
Machine Model:
Portable Ultrasonic Thickness Tester- TIME®2113
Number of units:
1
Machine Model:
Portable Hardness Tester – TIME®530
Number of units:
1
Production
Machine Model:
CNC Milling – Manford – DL2112 (Double Column)
Number of units:
1
Machine Model:
CNC Milling – Chevalier EM 2040L
Number of units:
3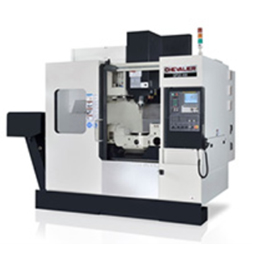 Machine Model:
CNC Milling – Chevalier – EM 2033L
Number of units:
2
Machine Model:
CNC Milling – Trident – TR-70AII
Number of units:
2
Machine Model:
CNC Milling – Trident – TR-60
Number of units:
1
Machine Model:
CNC Milling – Chevalier – EM1620-L
Number of units:
2
Machine Model:
CNC Turn & Mill – Goodway-GS-2600YS
Number of units:
2
Machine Model:
CNC Lathe – Hardinge Talent 8/52
Number of units:
1
Machine Model:
CNC Lathe – Chevalier – FCL 140
Number of units:
2
Machine Model:
CNC Lathe – Chevalier – FCL 200HT
Number of units:
1
Machine Model:
CNC Wire Cut – AccuteX – GE435A
Number of units:
1
Machine Model:
Surface Grinder – Chevalier – L300/650
Number of units:
1
Machine Model:
Cylindirical Grinder – UH-300/650
Number of units:
1
Machine Model:
EDM – ARD M50CA
Number of units:
1
Machine Model:
Manual Lathe (ø530 x 1000)
Number of units:
1
Machine Model:
Manual Lathe (ø610 x 1500)
Number of units:
1
Machine Model:
Manual Milling
Number of units:
8
Machine Model:
Tapping
Number of units:
2
Machine Model:
Band Saw S-250HA (ø200)
Number of units:
1
Machine Model:
Band Saw UE-916A (ø150)
Number of units:
1